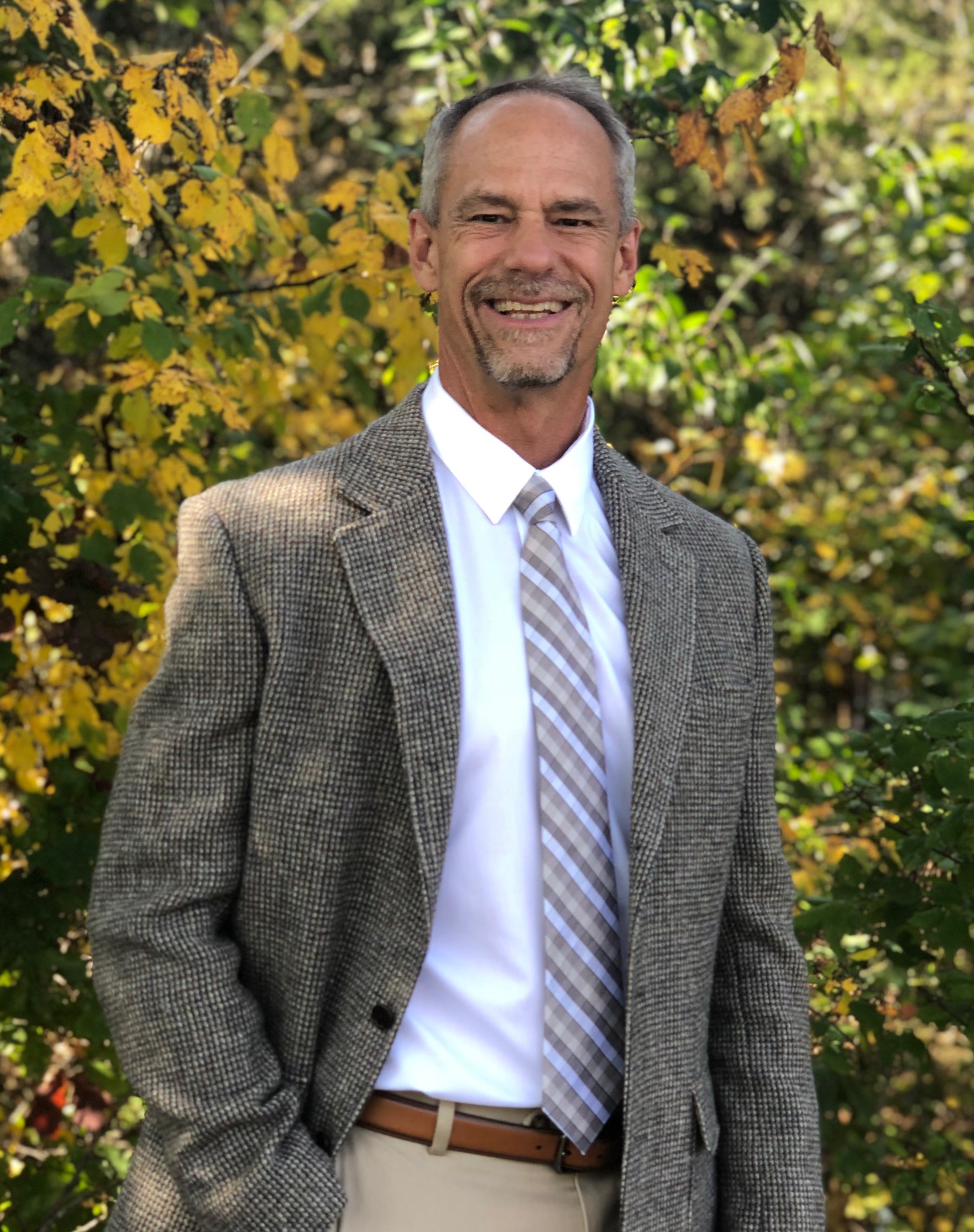 M. Chris Link, MD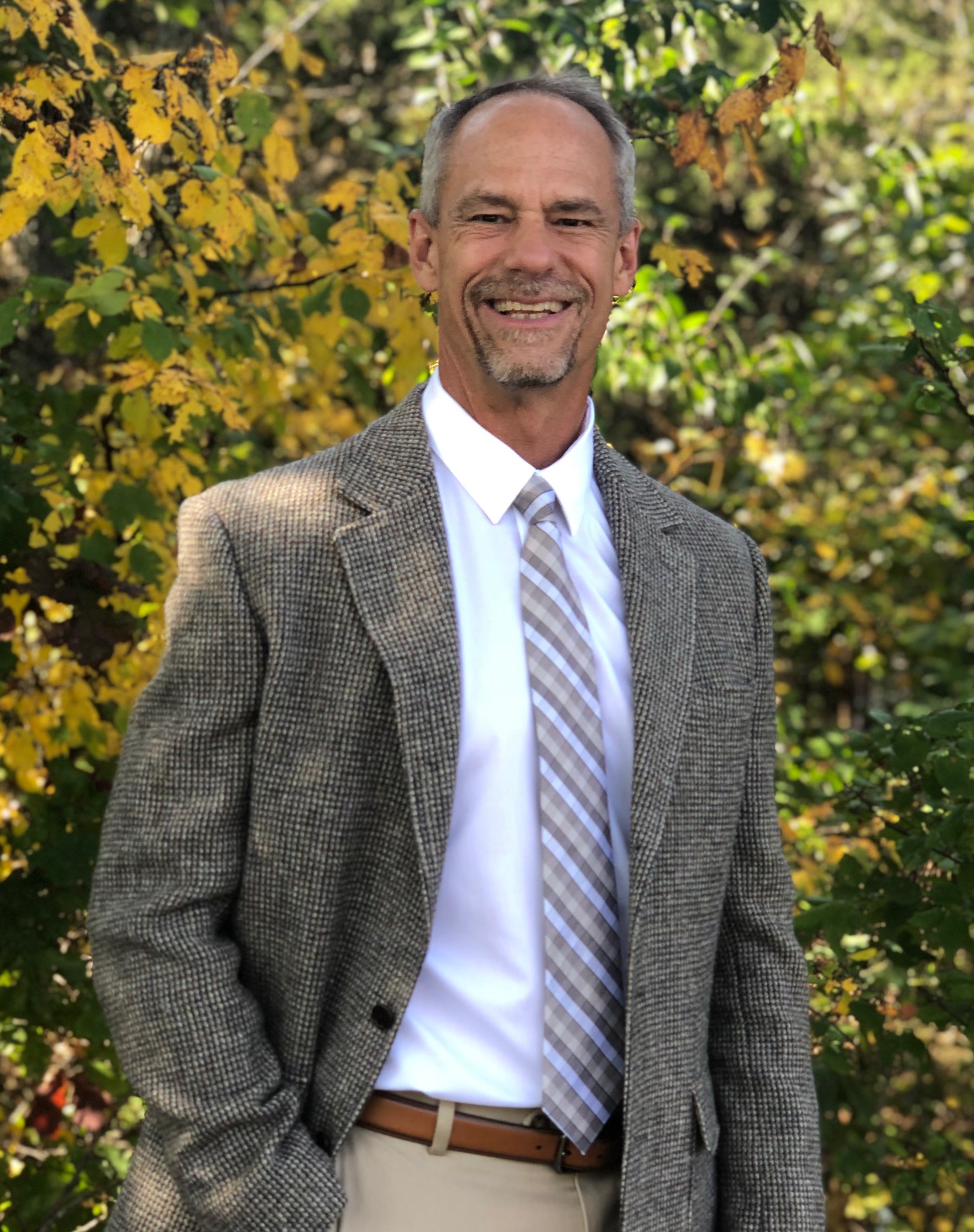 Dr. Link is a graduate of St Louis University School of Medicine. He completed an internship in internal medicine at St Louis University and then residency training in emergency and trauma medicine at the Medical College of Wisconsin. He practiced emergency and trauma medicine for 18 years.
In 2009 after completing a 2-year integrative medicine fellowship at the University of Arizona, directed by Dr. Andrew Weil, Dr. Link opened Integrative Medicine Clinic.
He has completed advanced training in nutrition, acupuncture, and western and Chinese herbal medicine. In December 2017 he completed an additional 2-year fellowship in functional medicine through the Institute of Functional Medicine.
He is the site director and lead educator in the integrative medicine in residency program at the Capital Region Medical Center Family Medicine Program.
He is a frequent lecturer at local and regional medical conferences on topics of nutrition, lifestyle, and integrative medicine.